CREATIVE AND
INNOVATIVE SOLUTIONS FOR YOUR BUSINESS
Any Business have basic network requirements: internet, phone service and office local network. We have create and support any size of IT services. From design of network to production.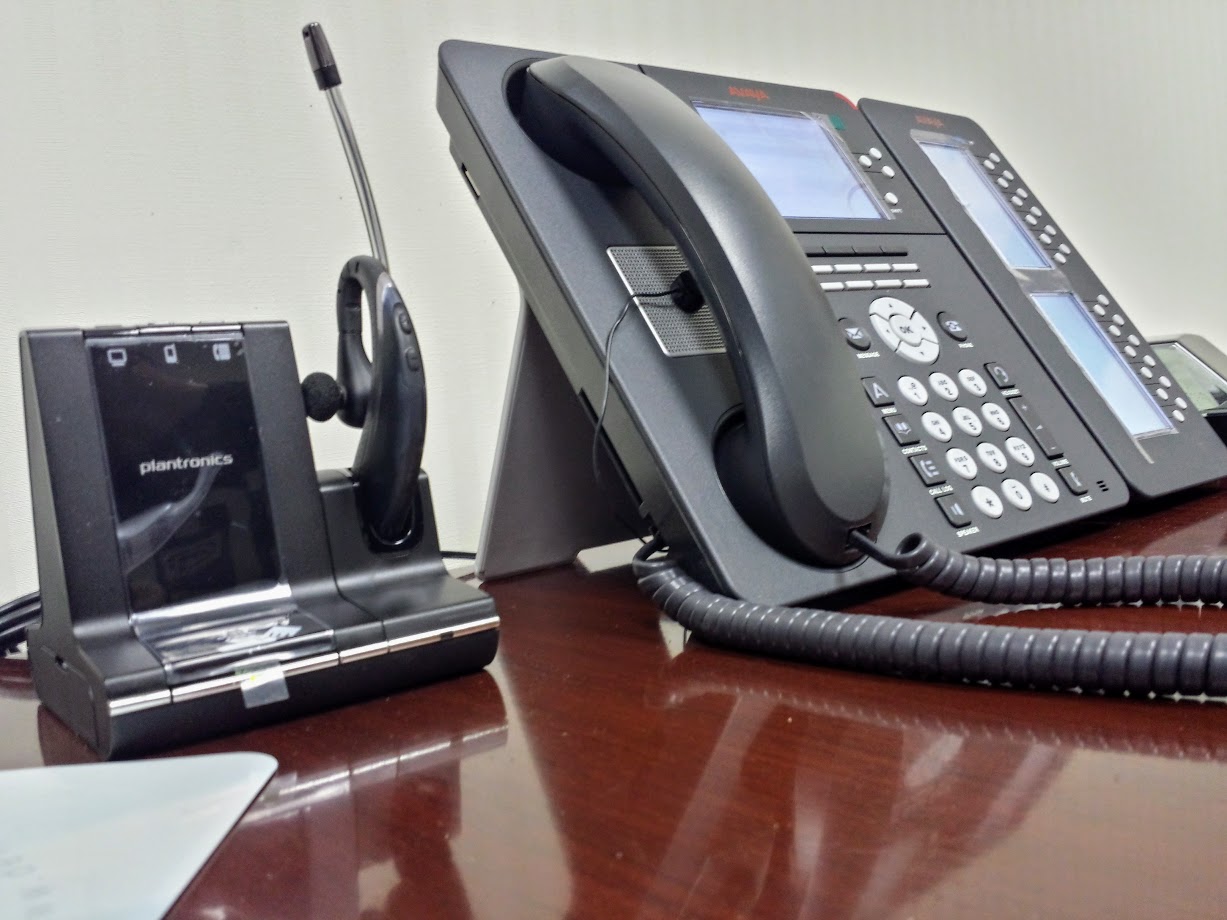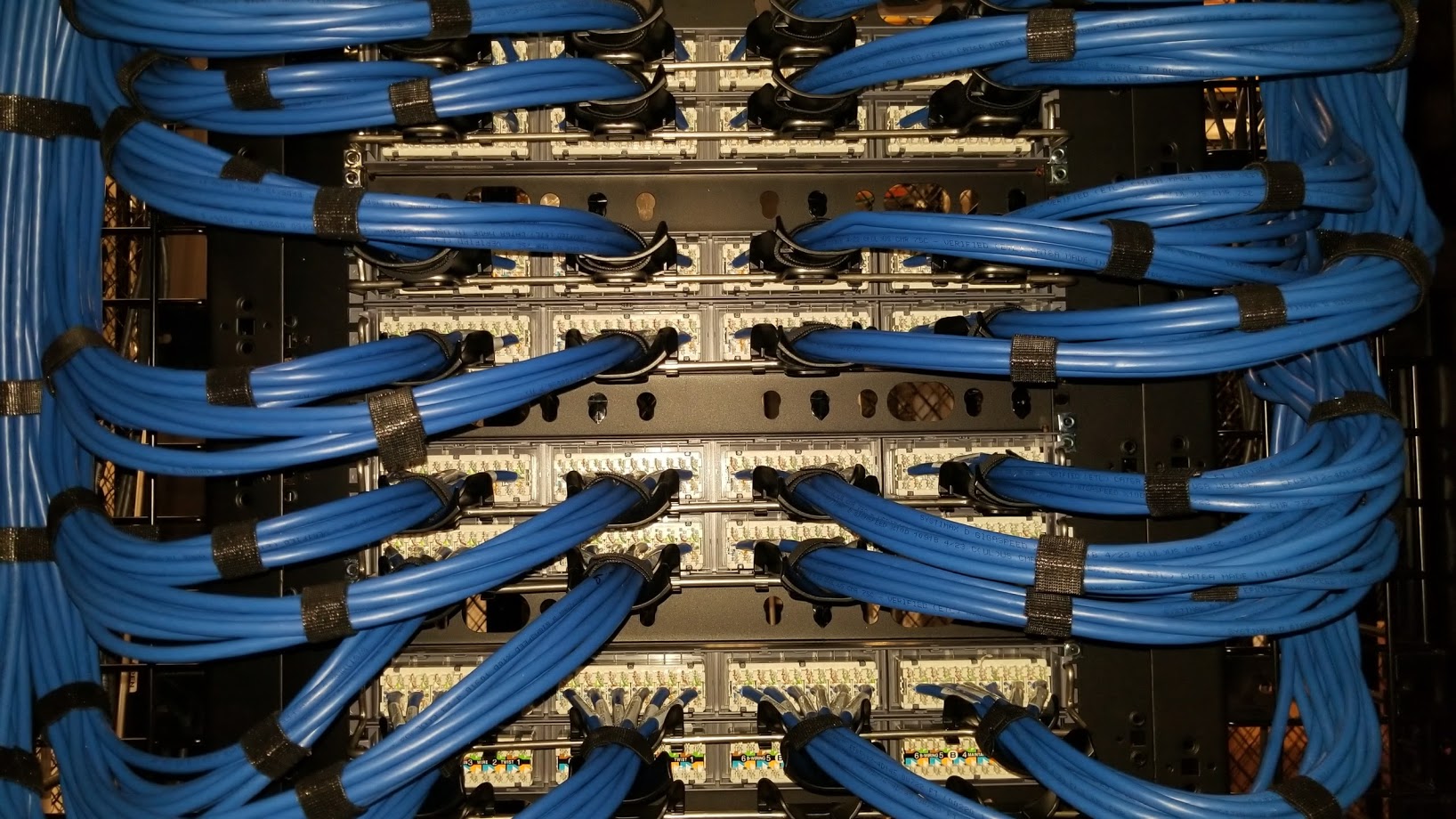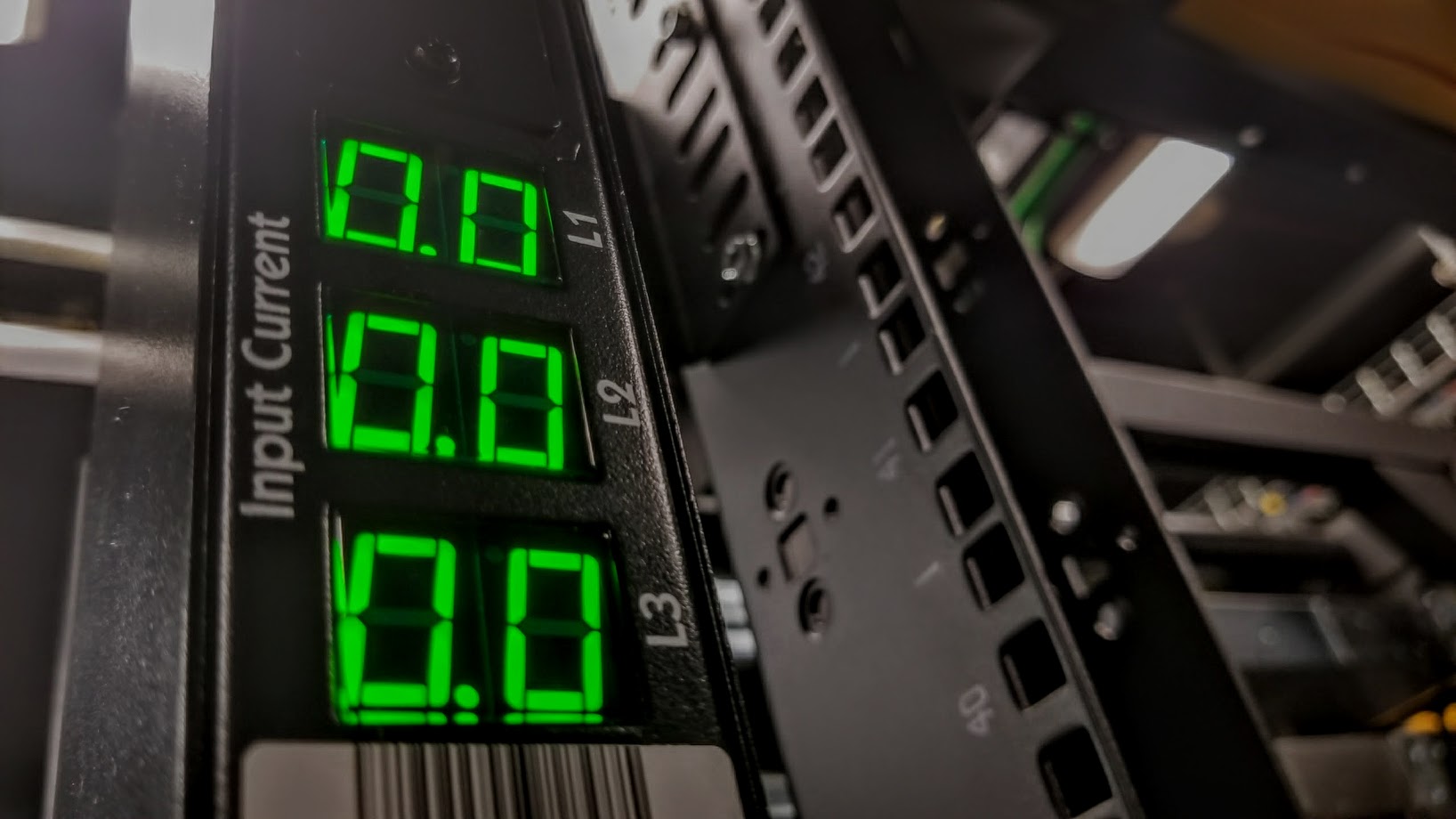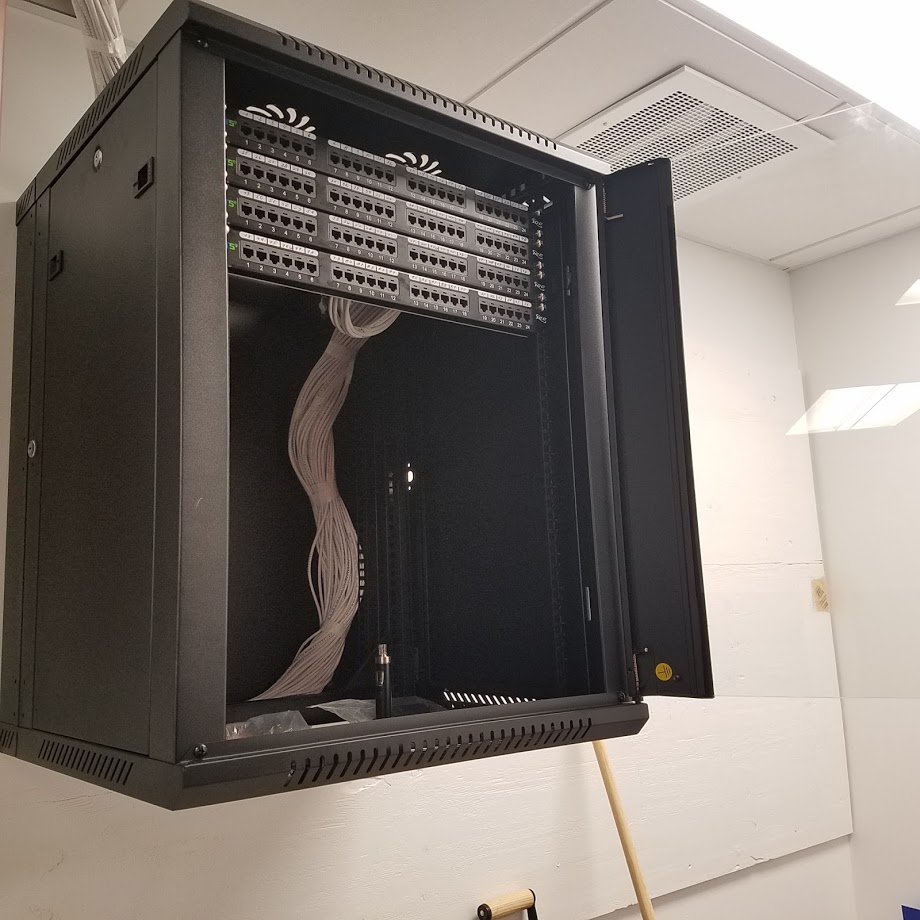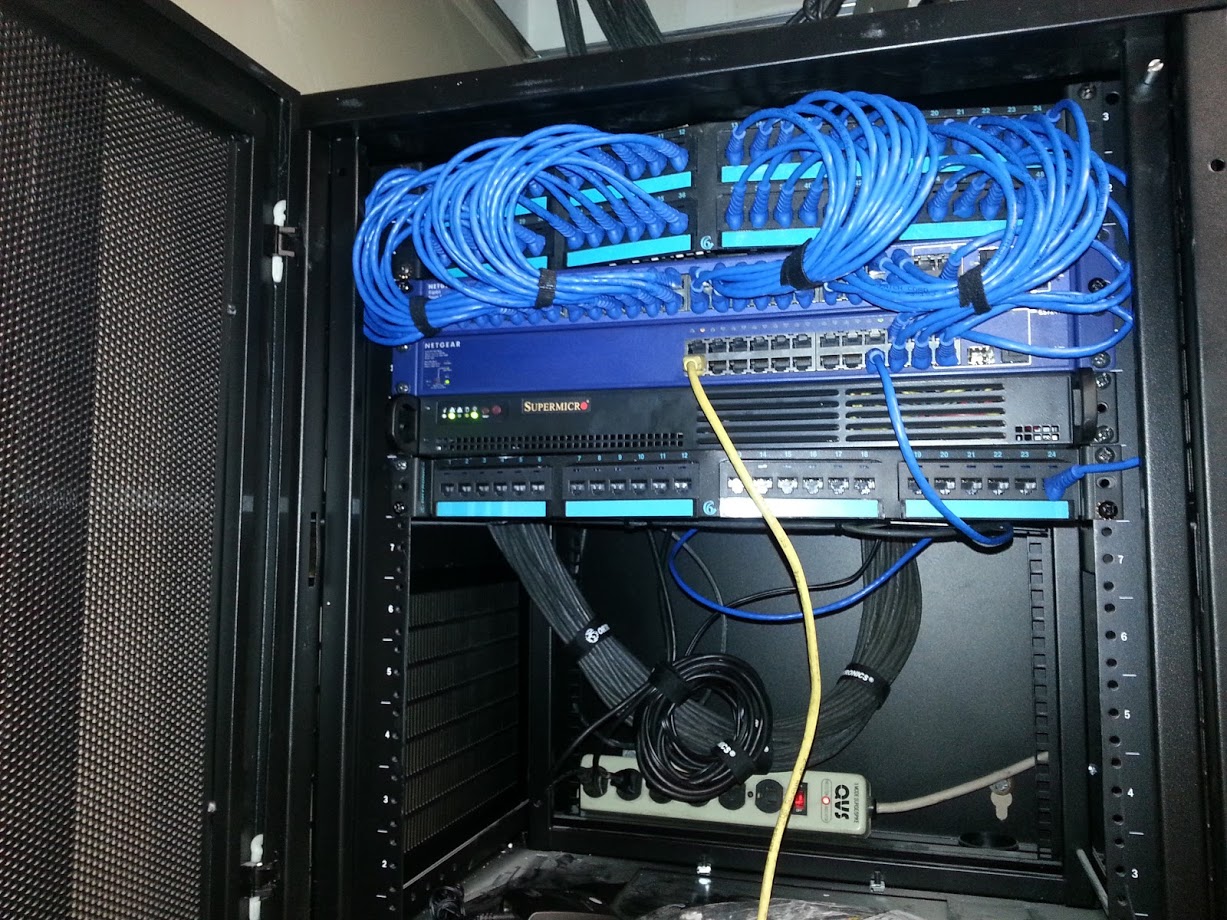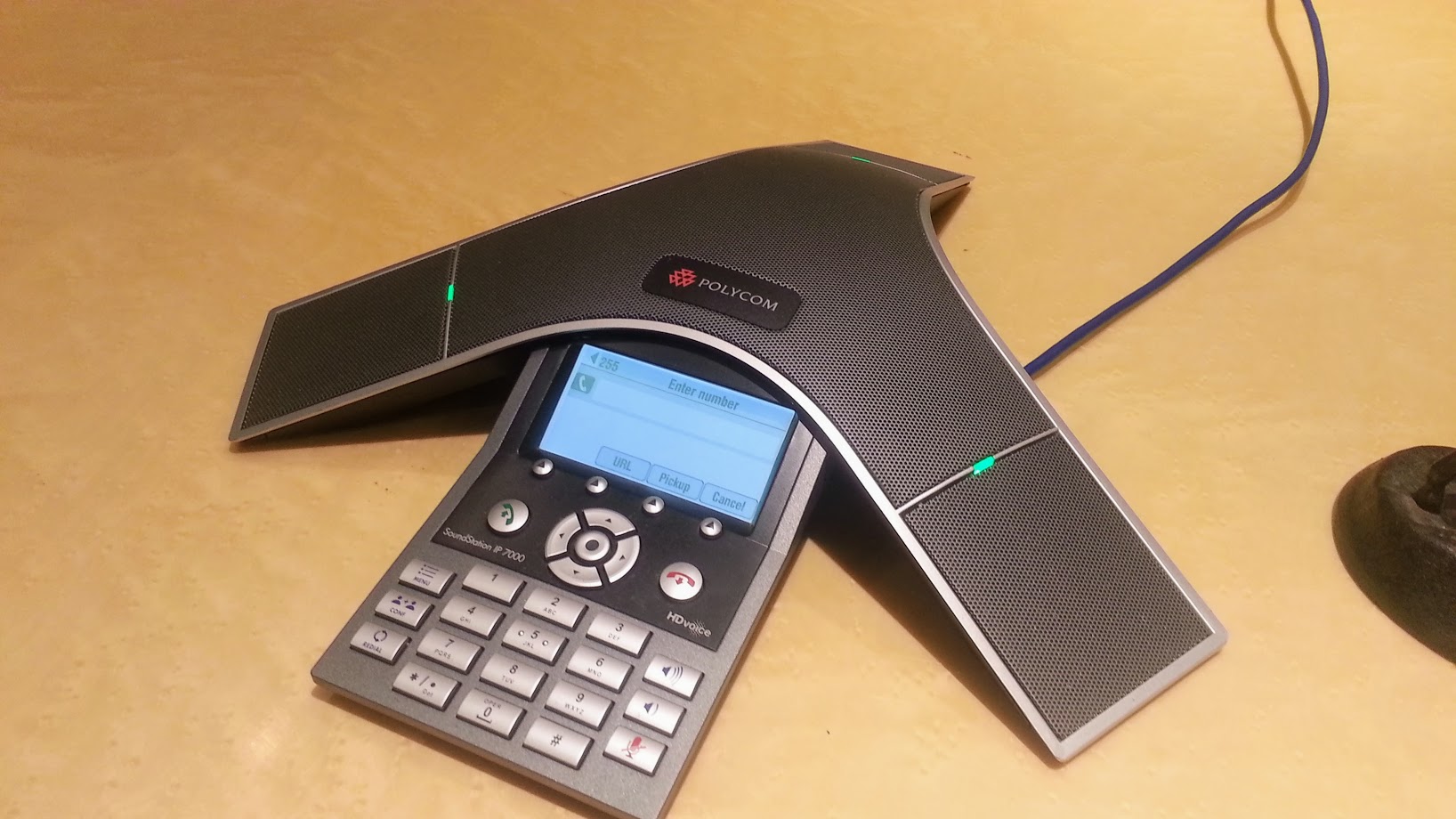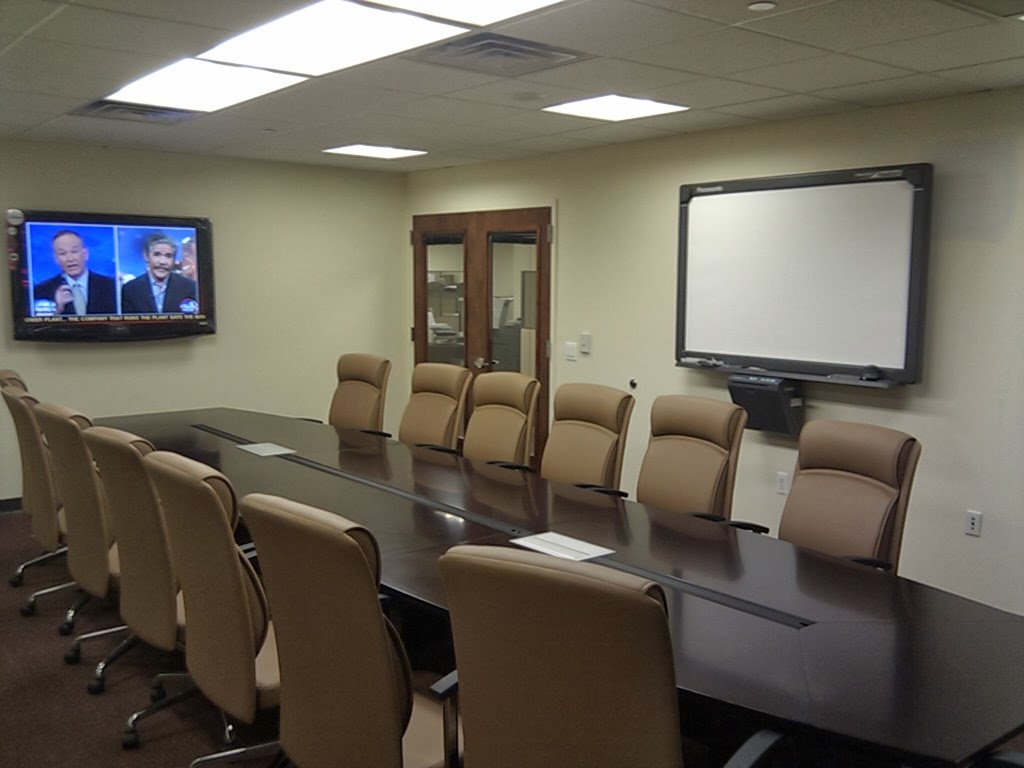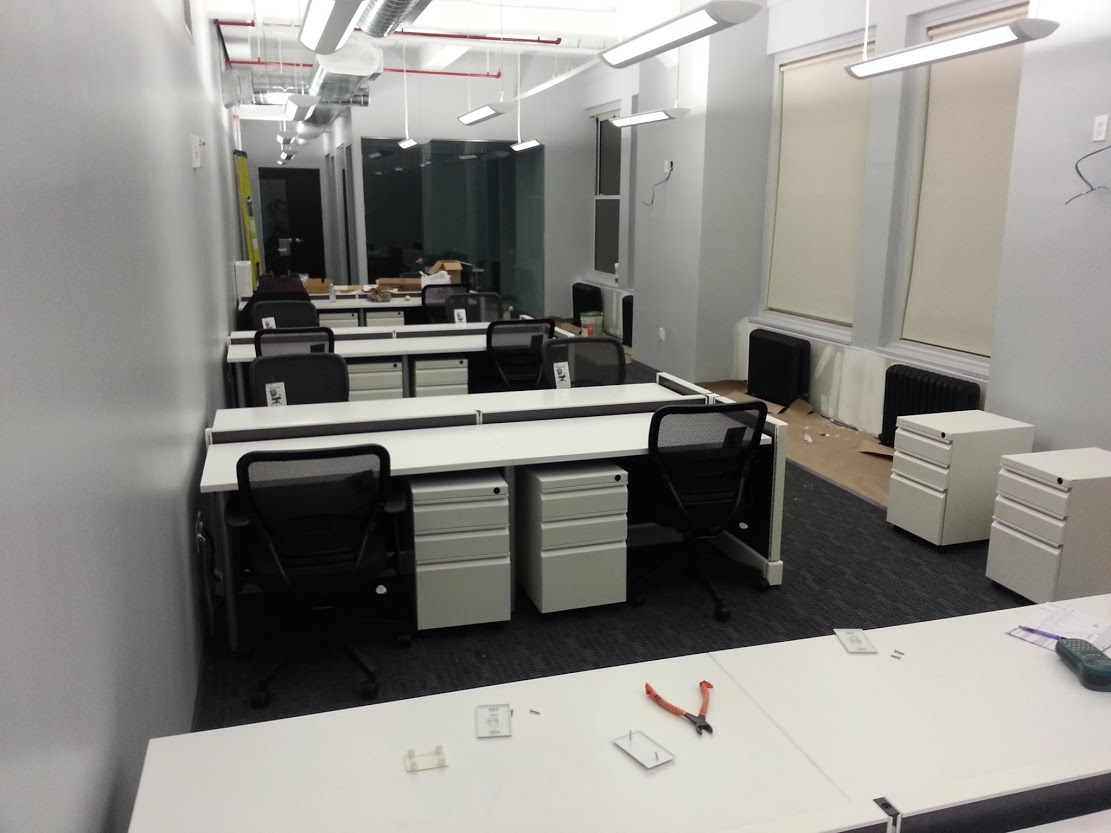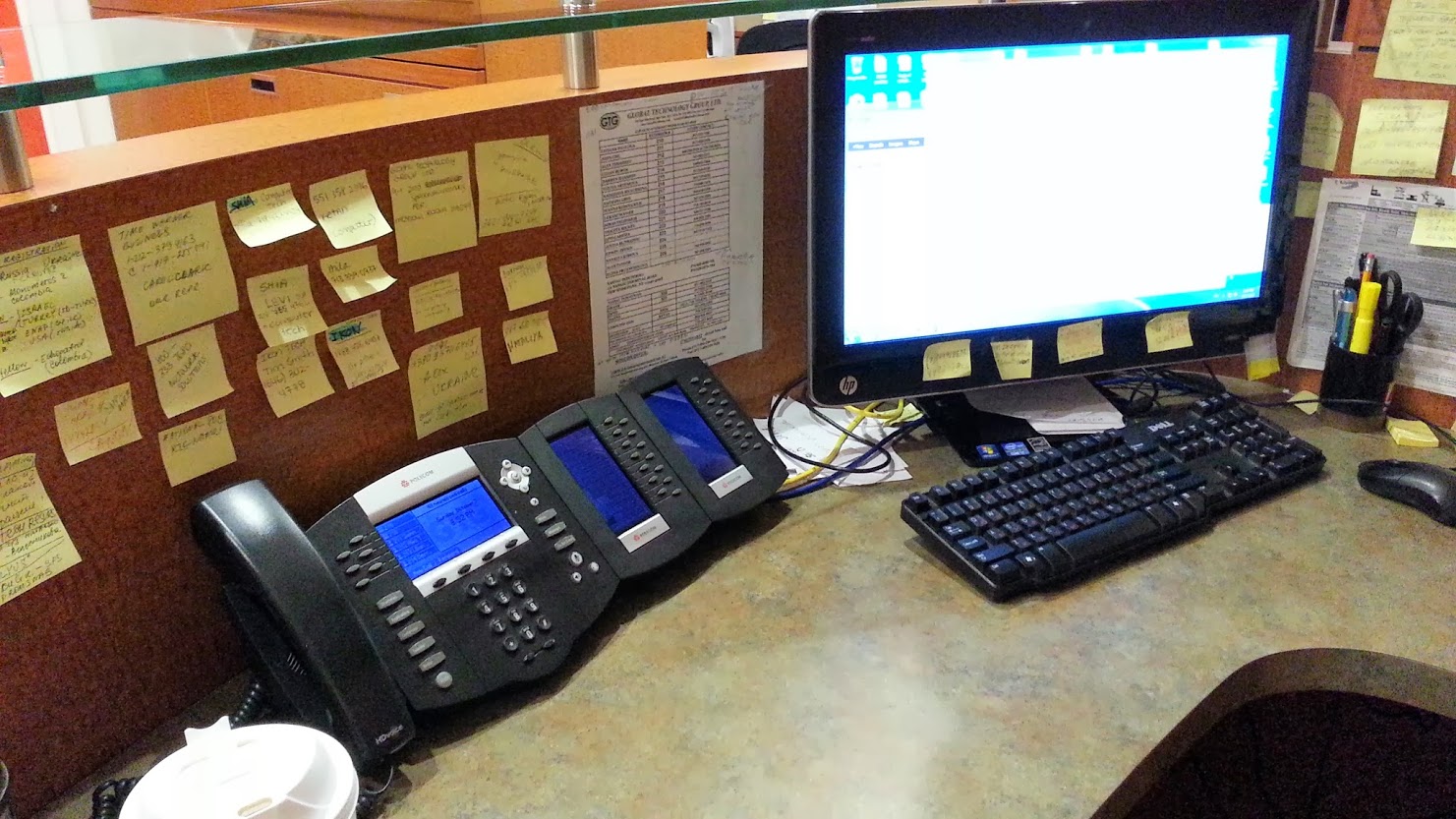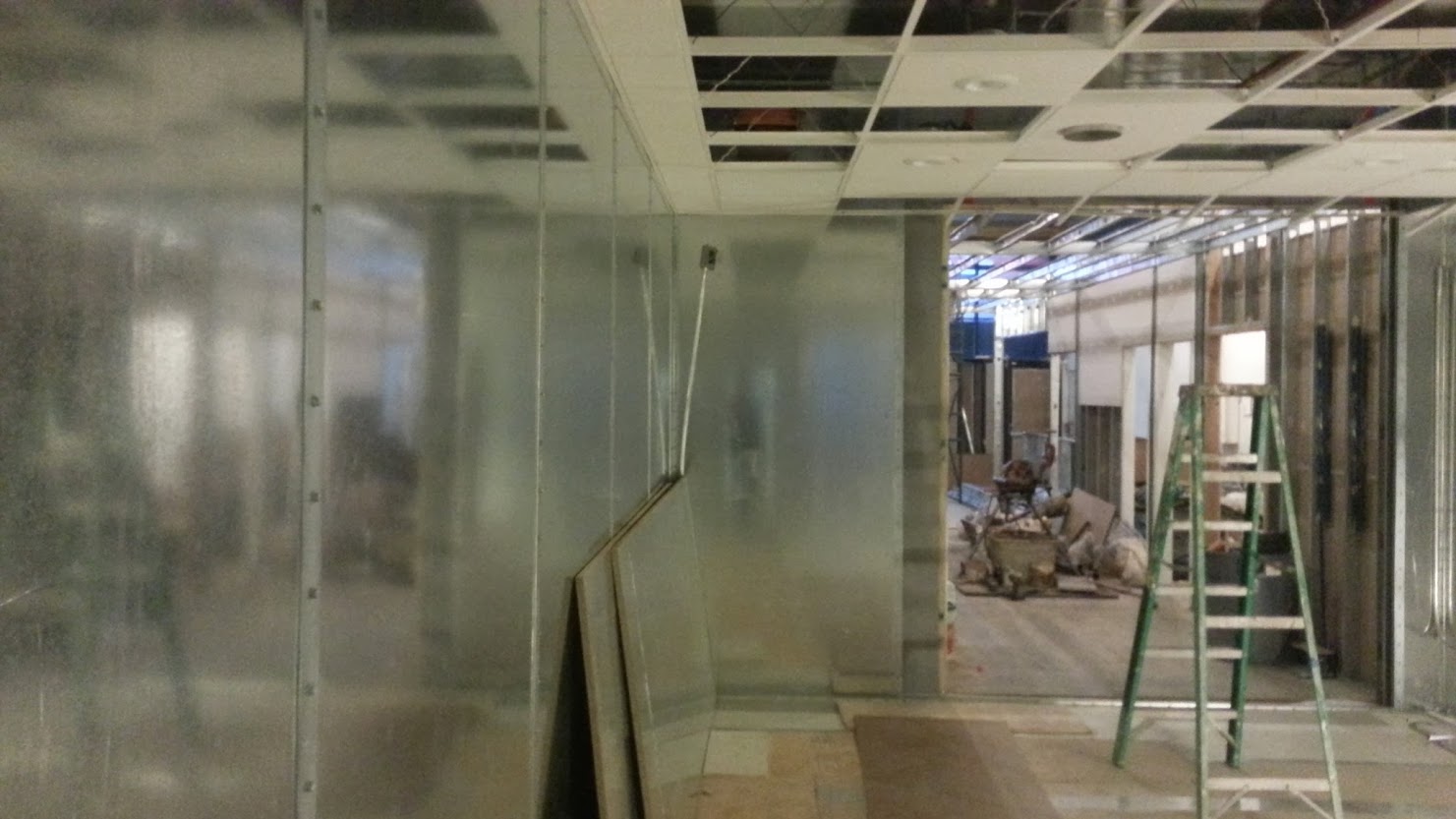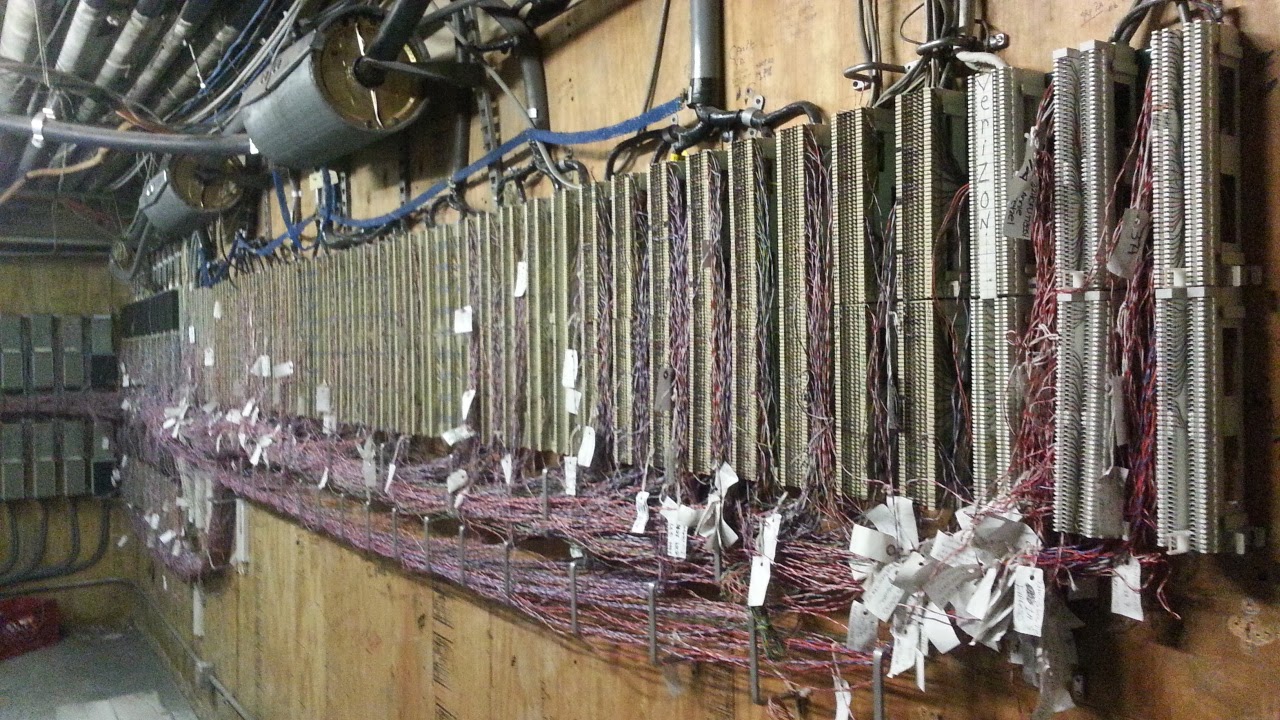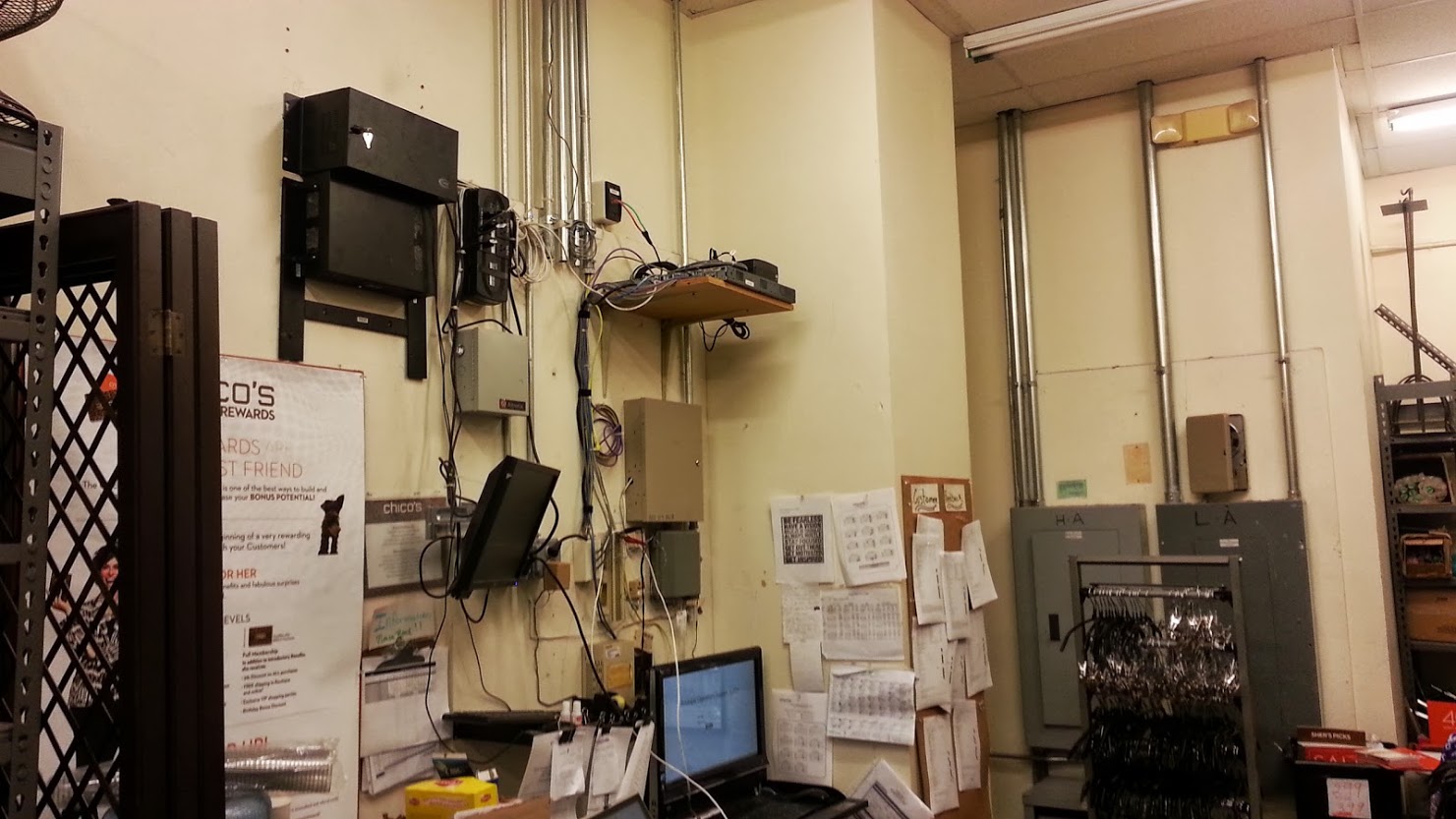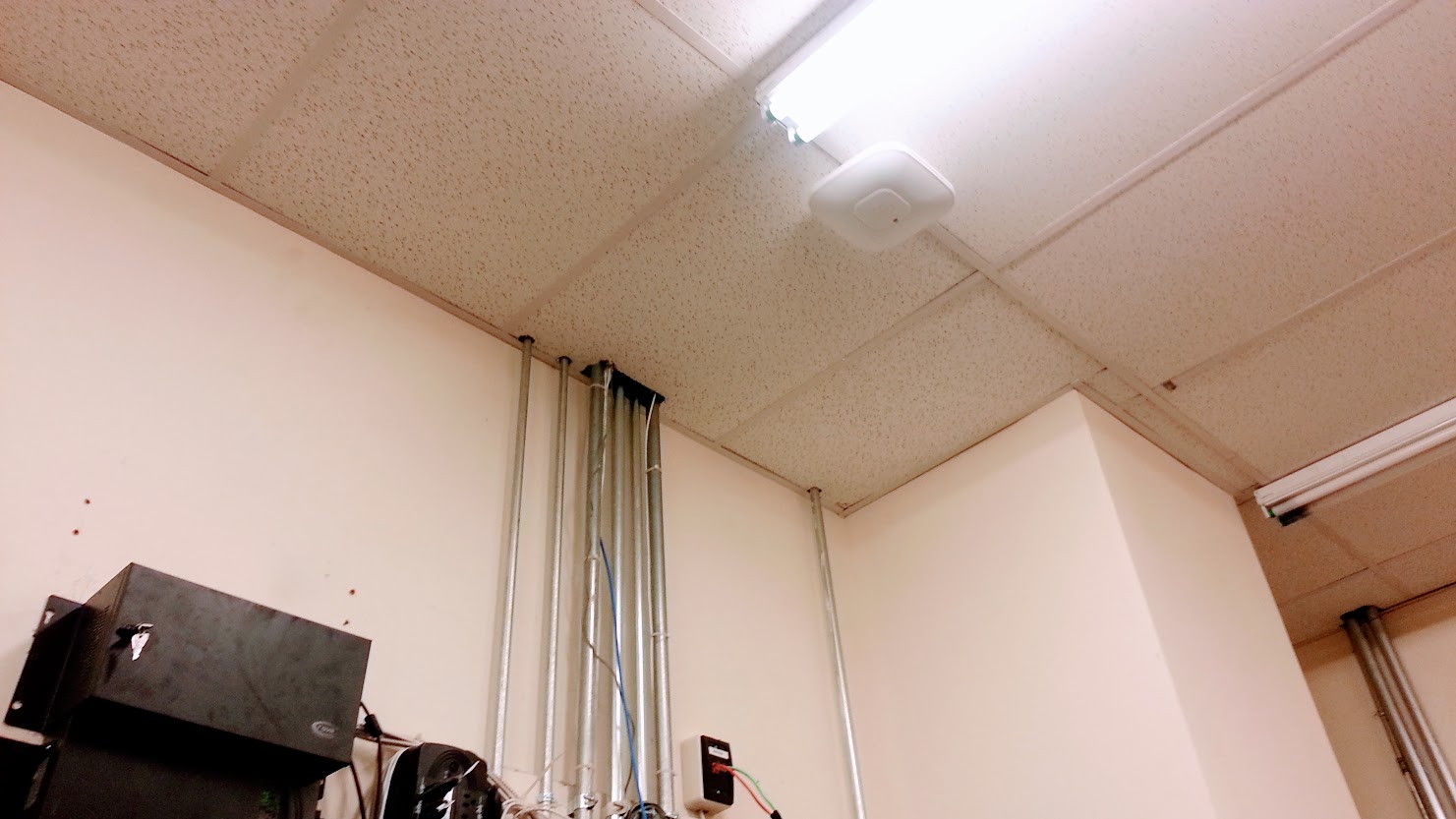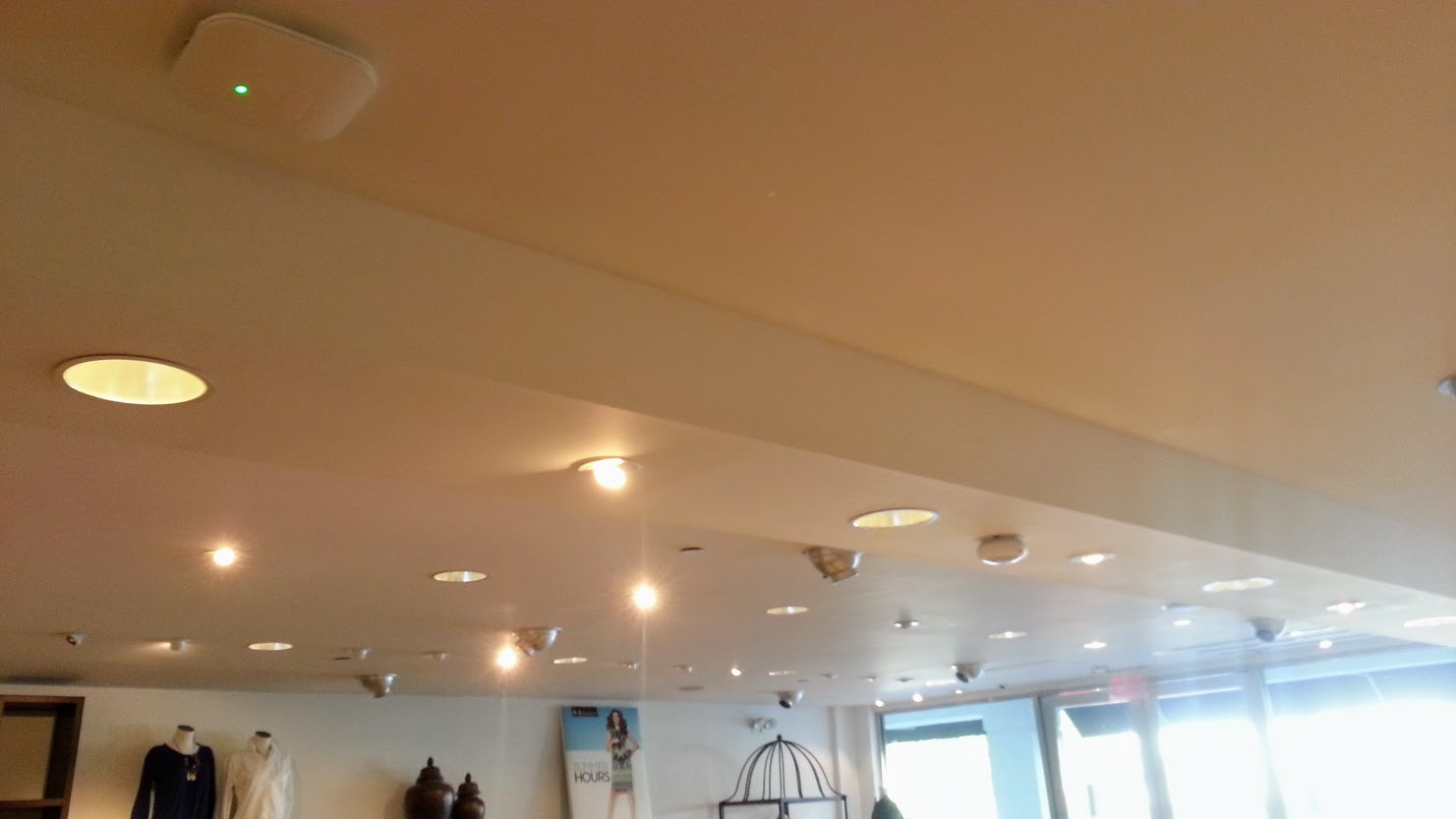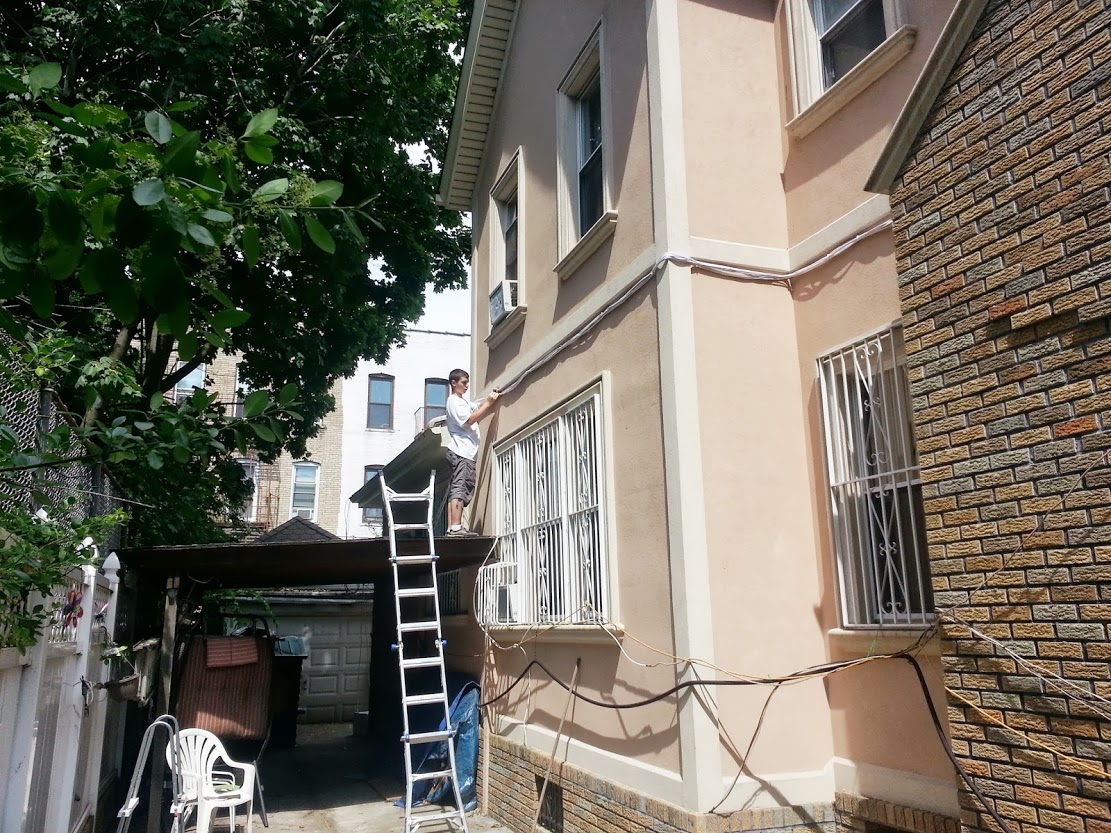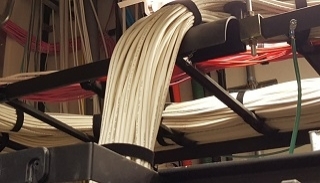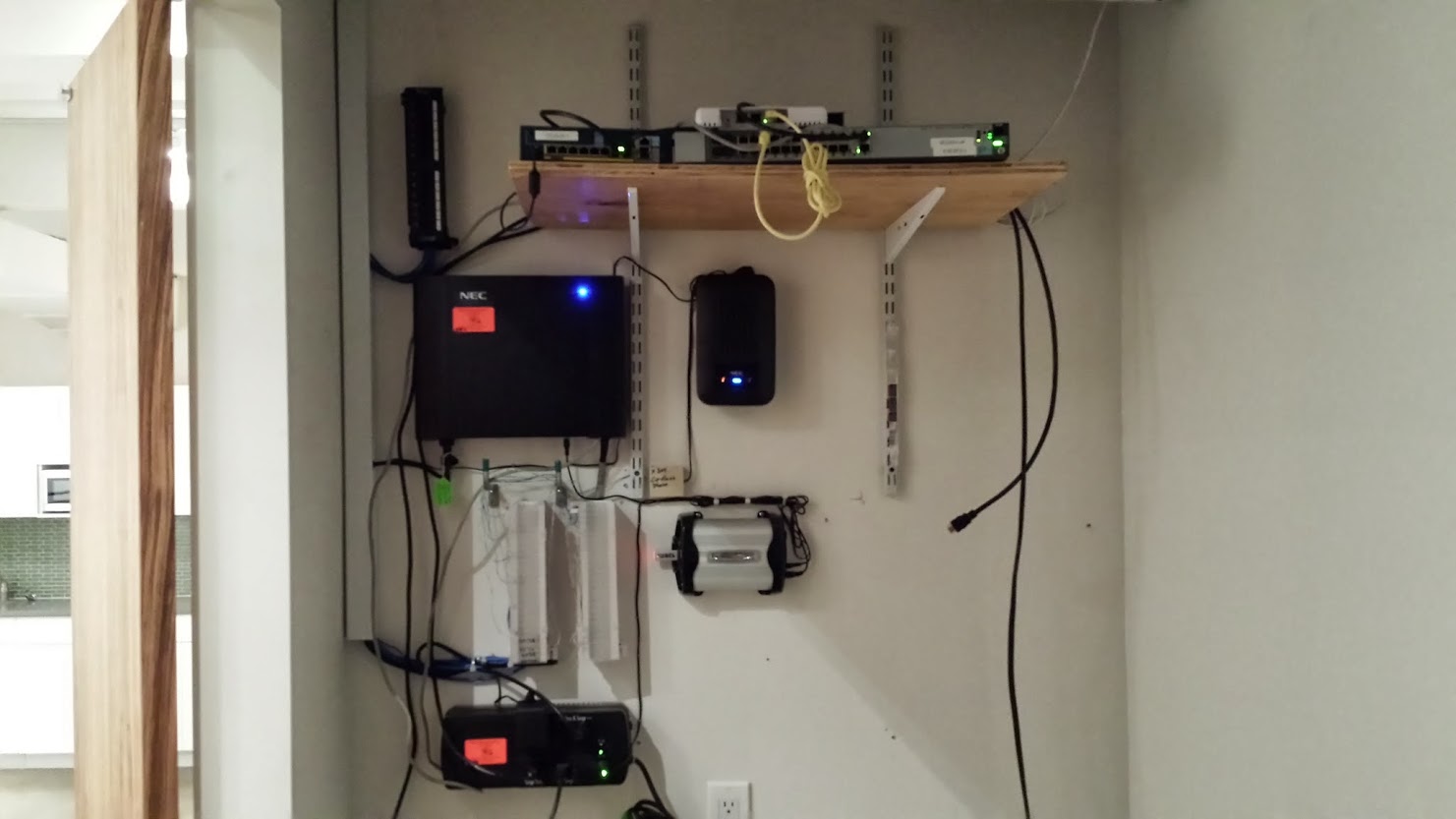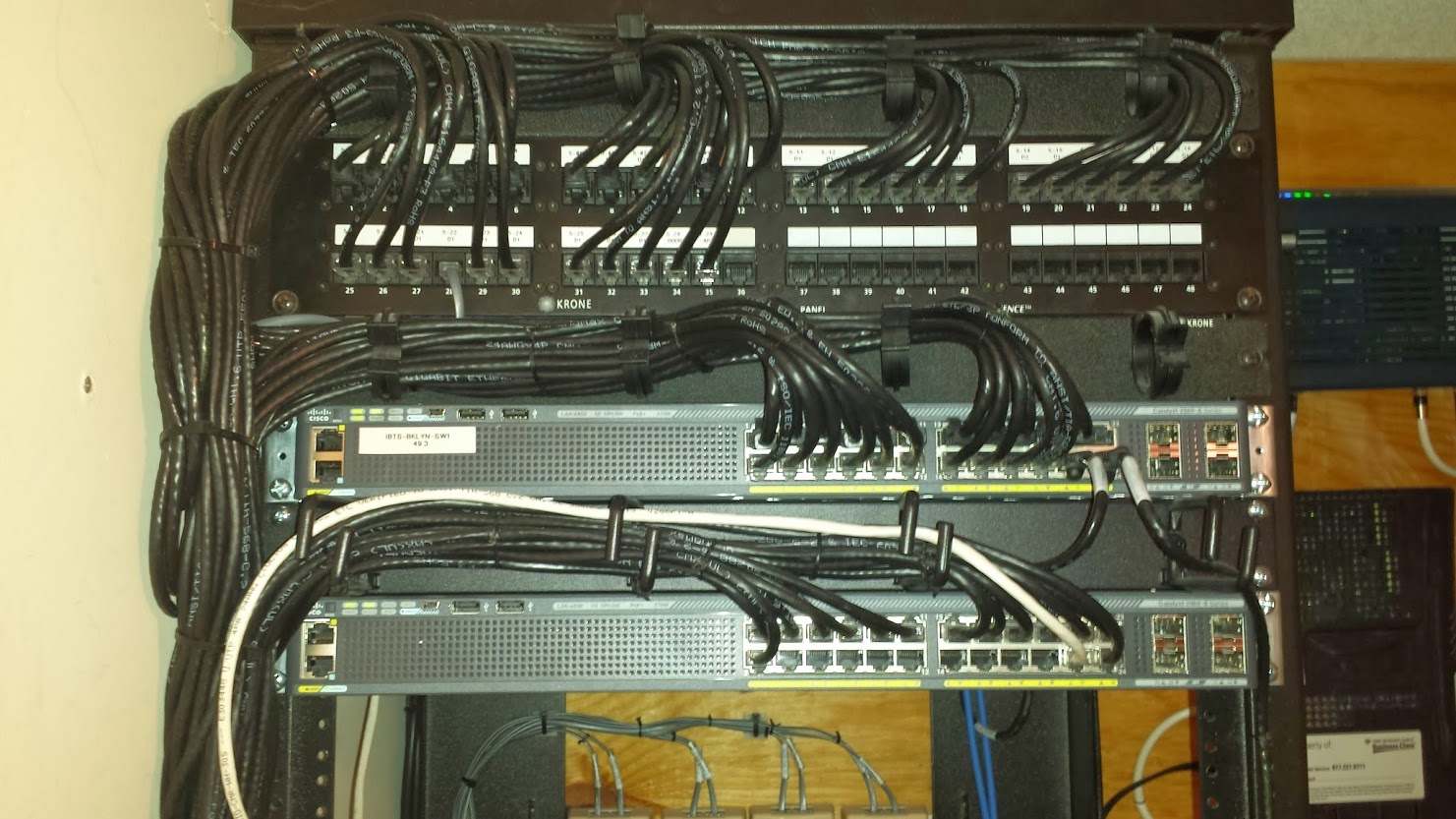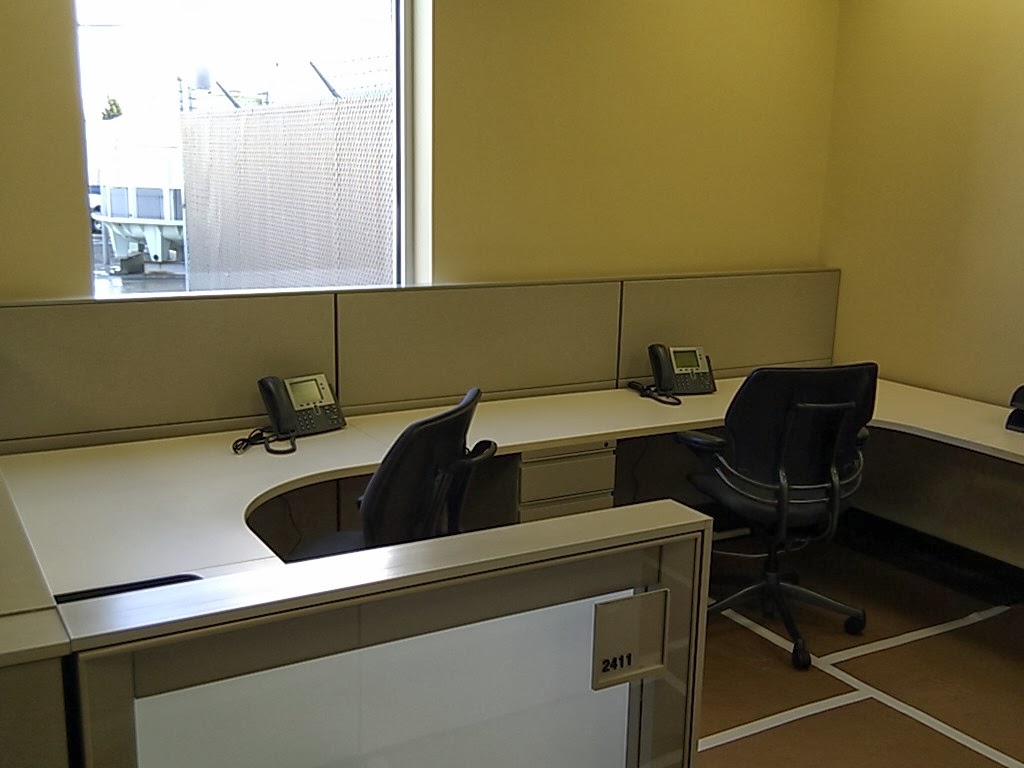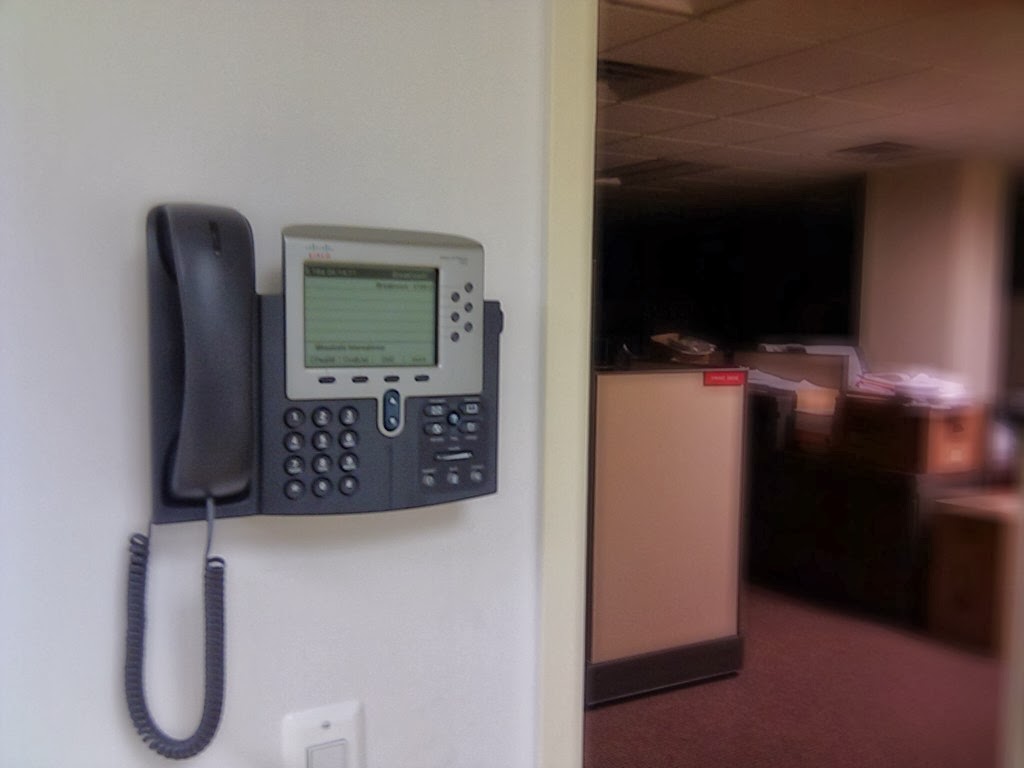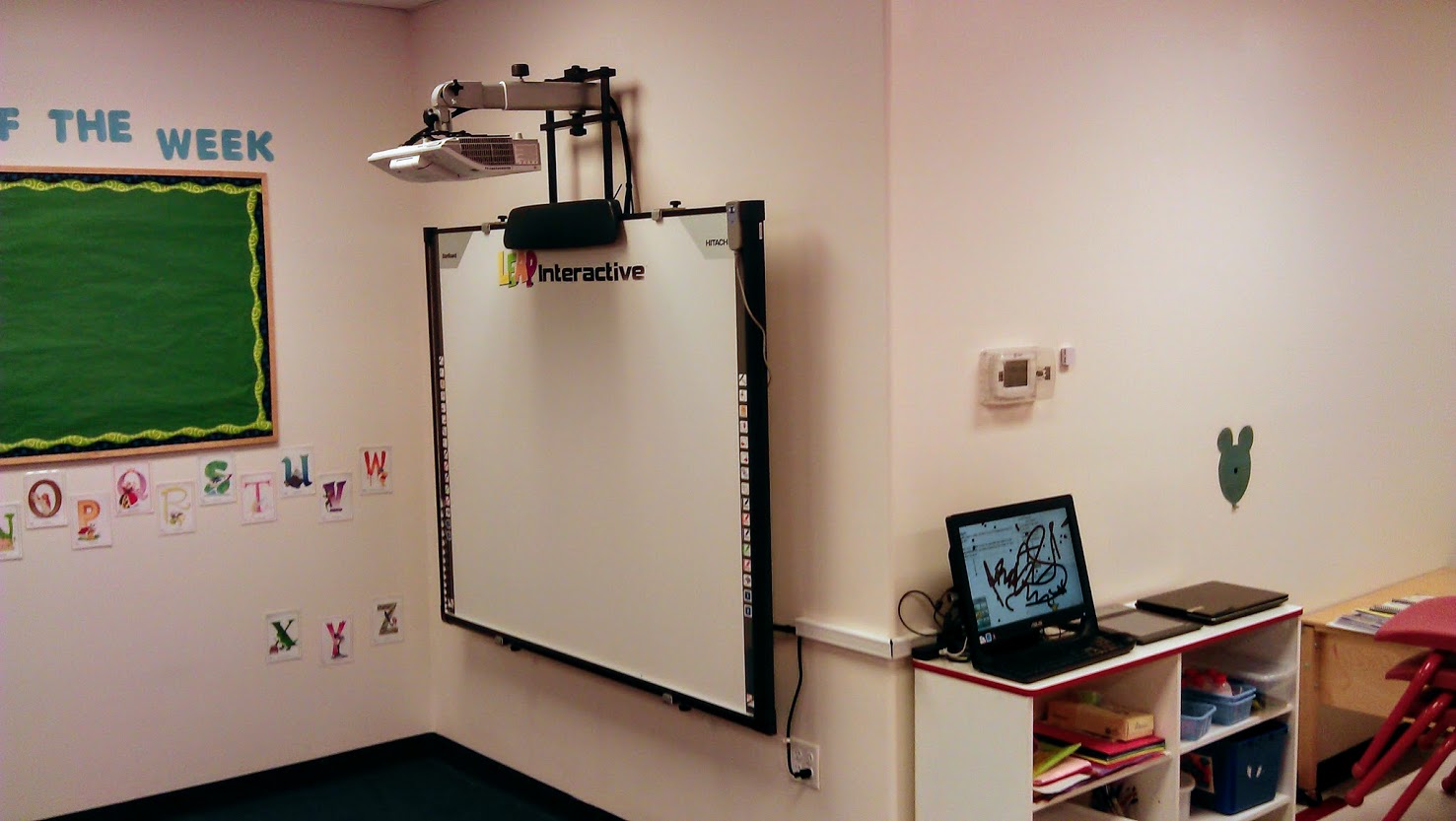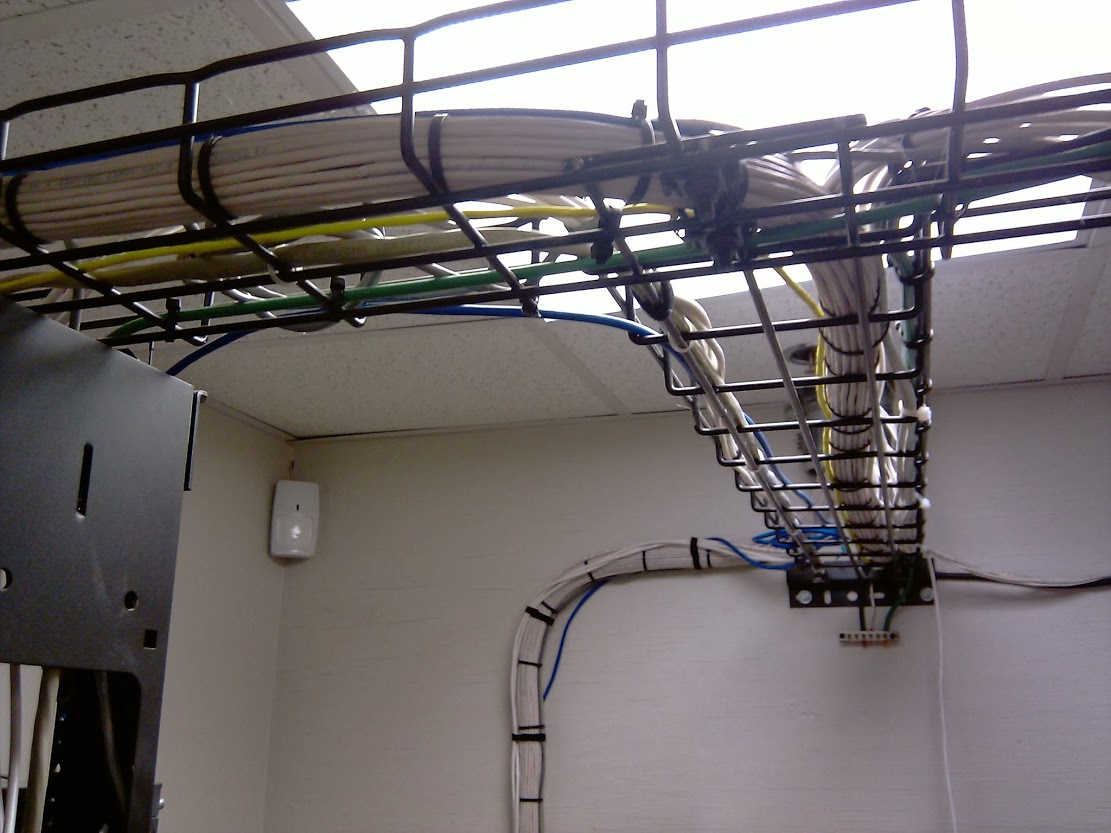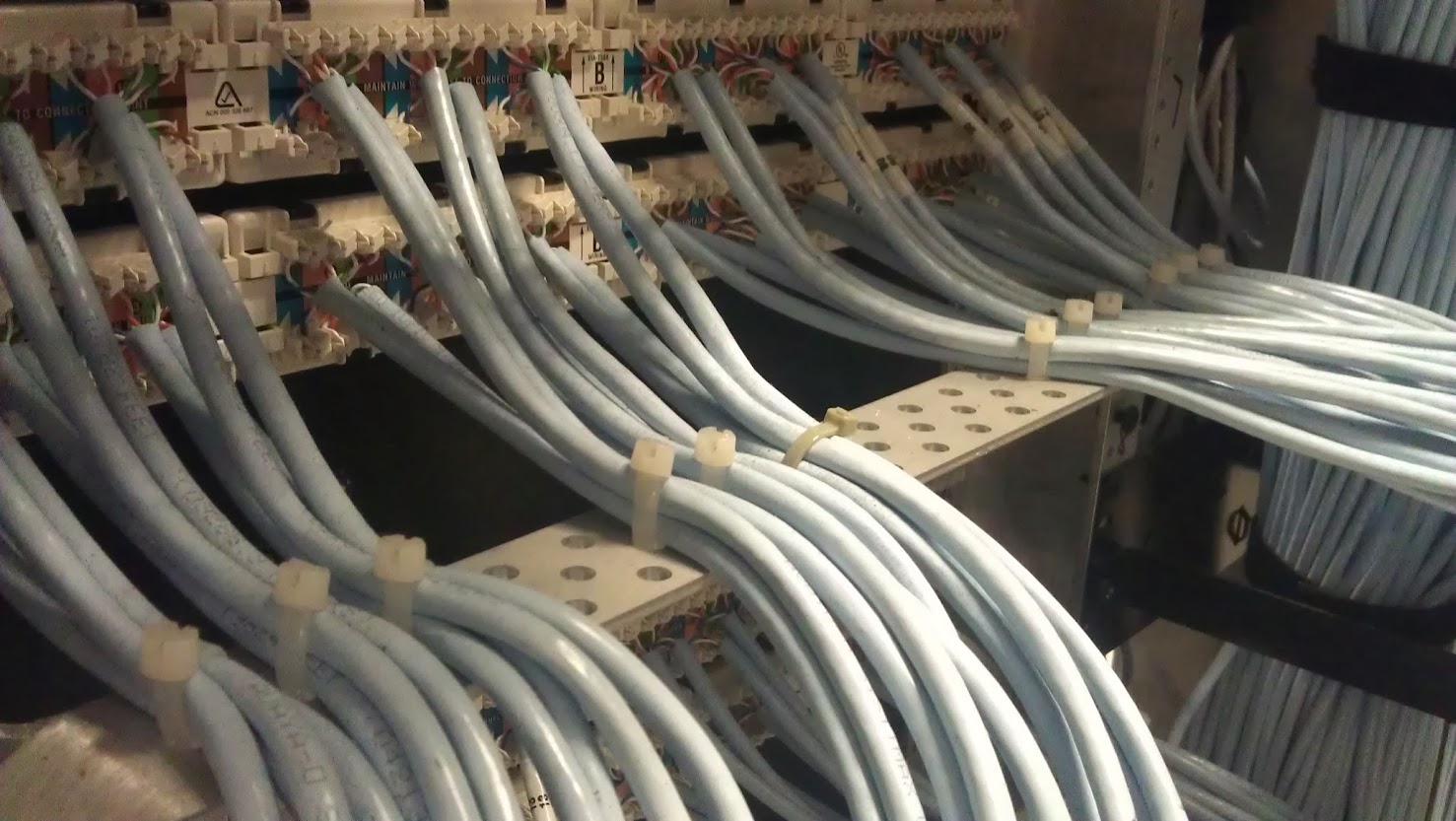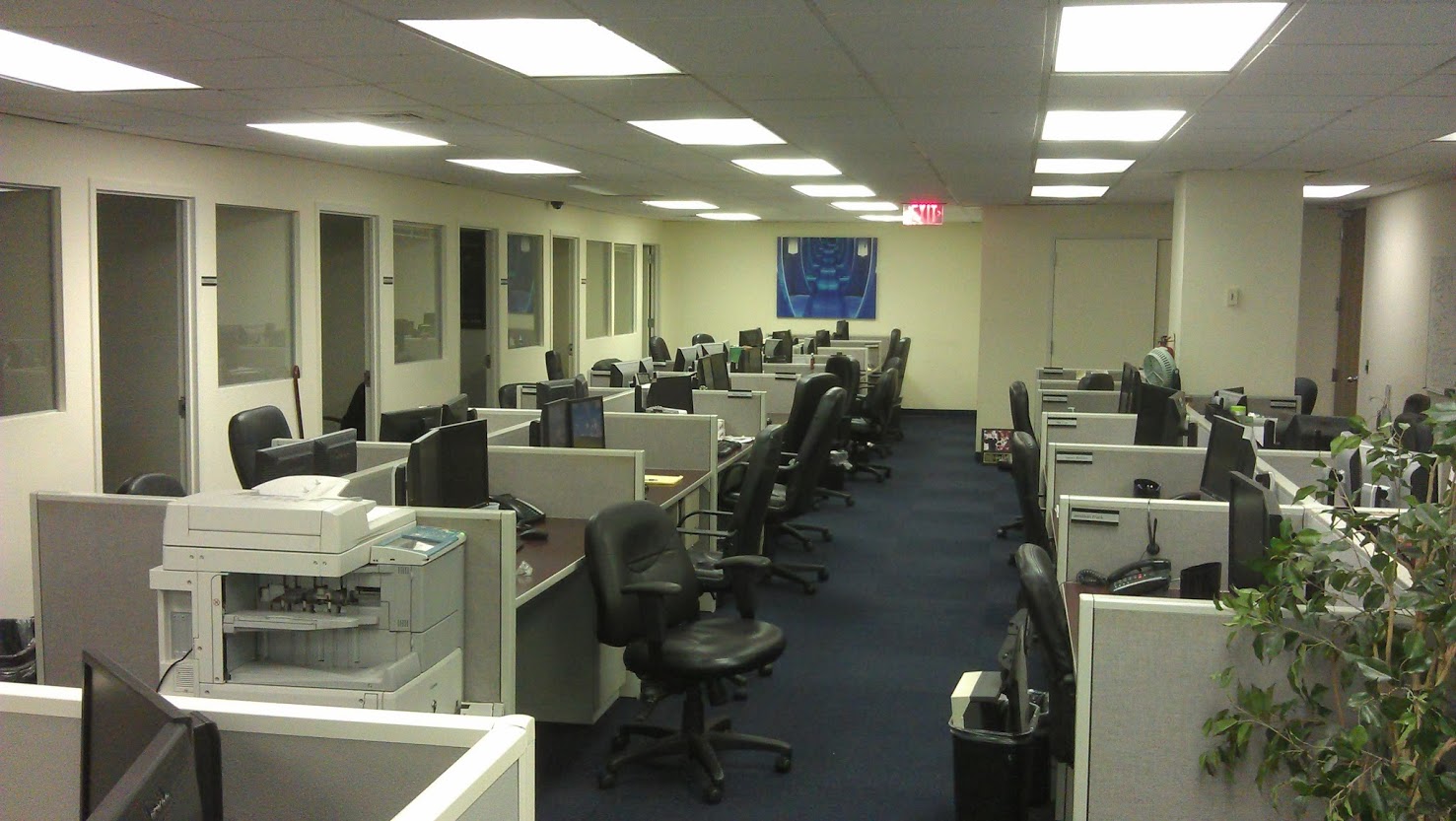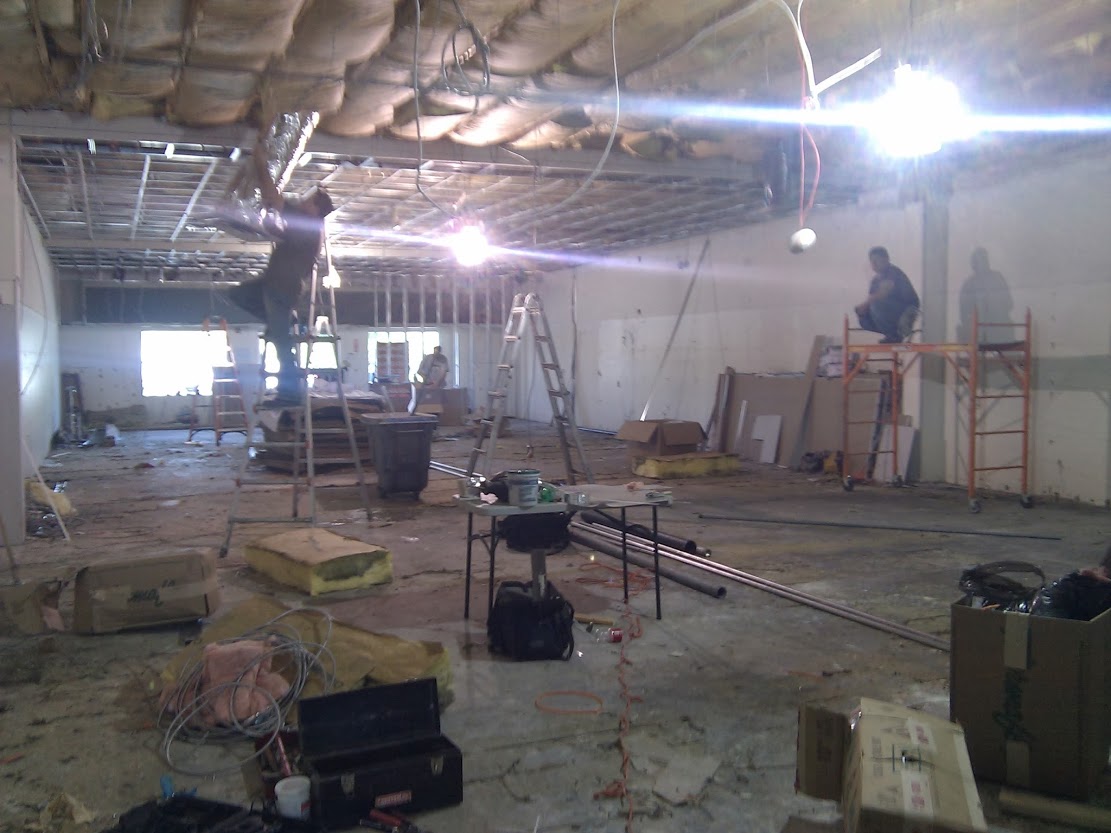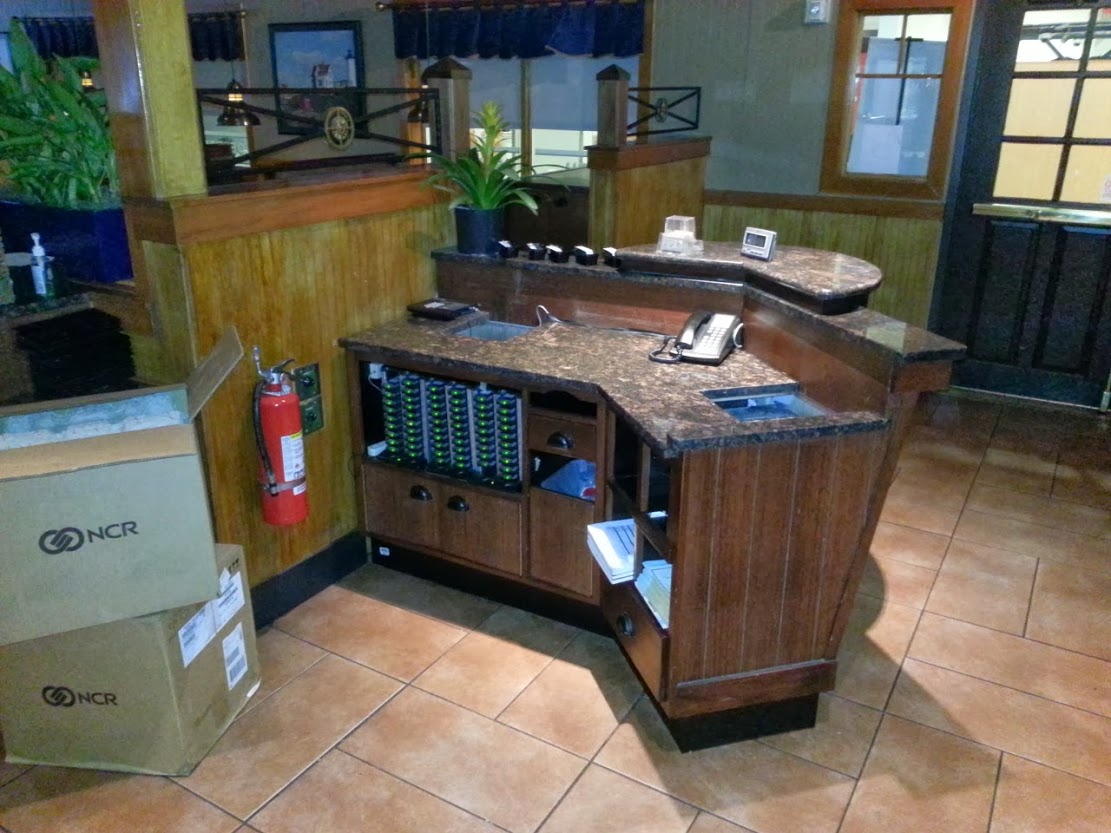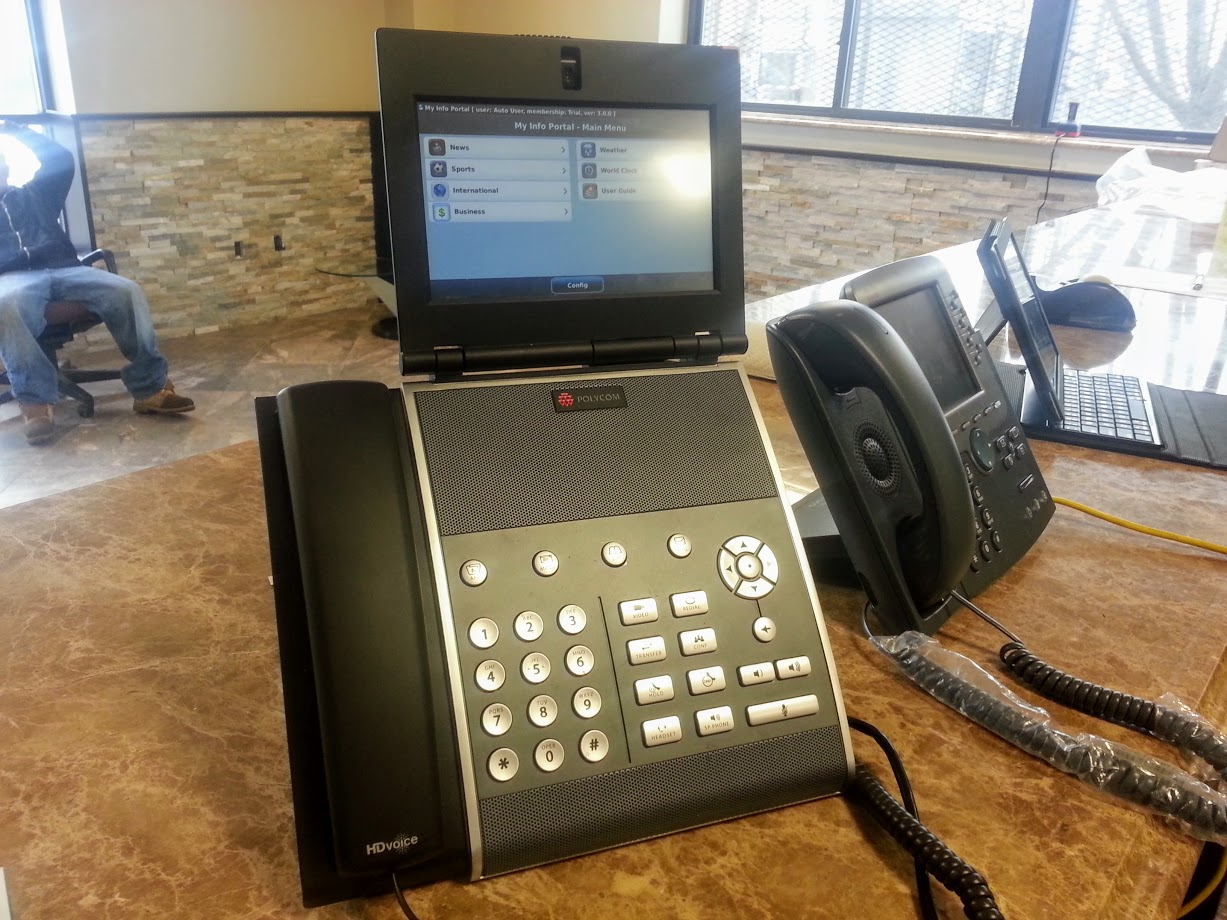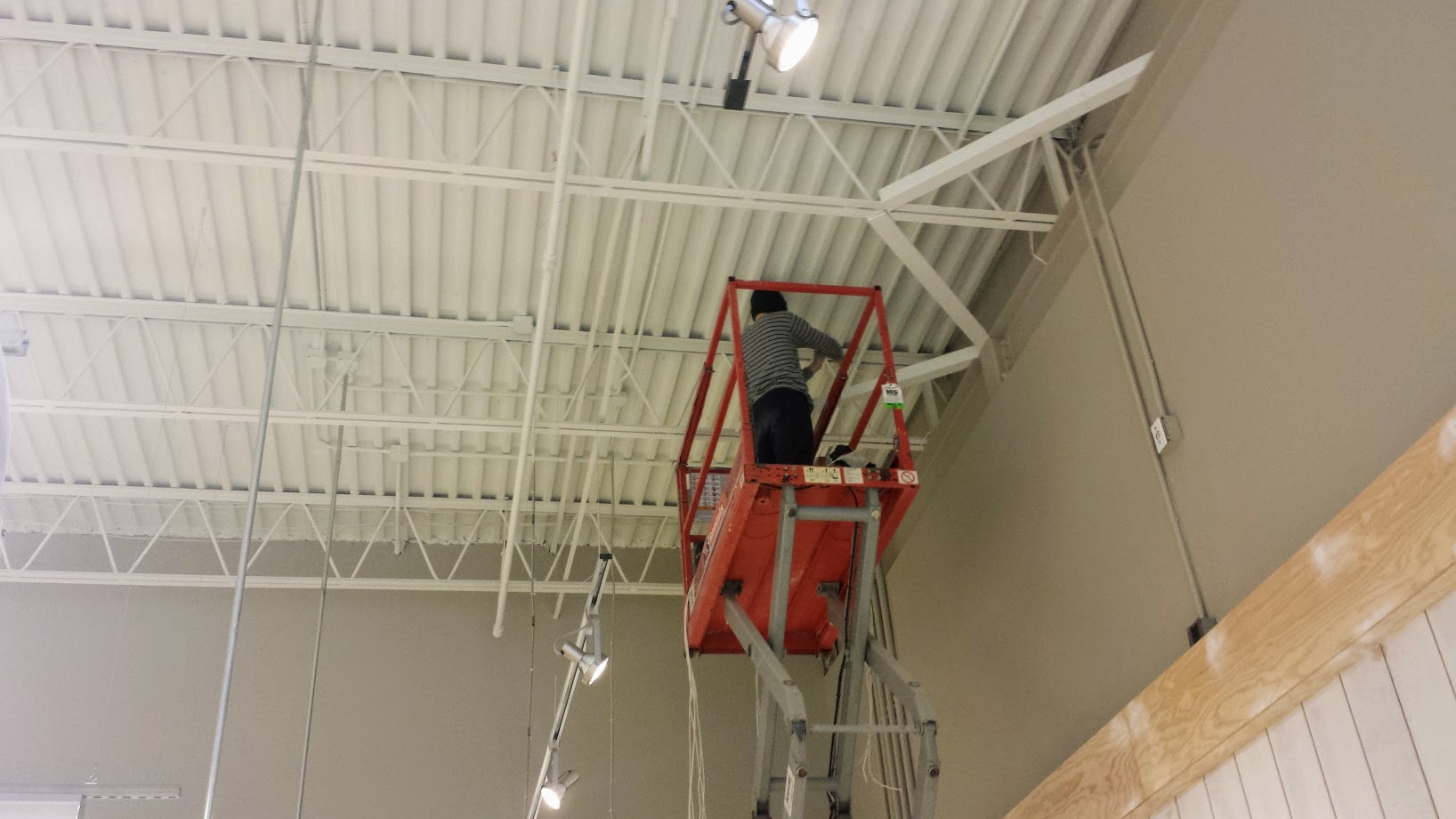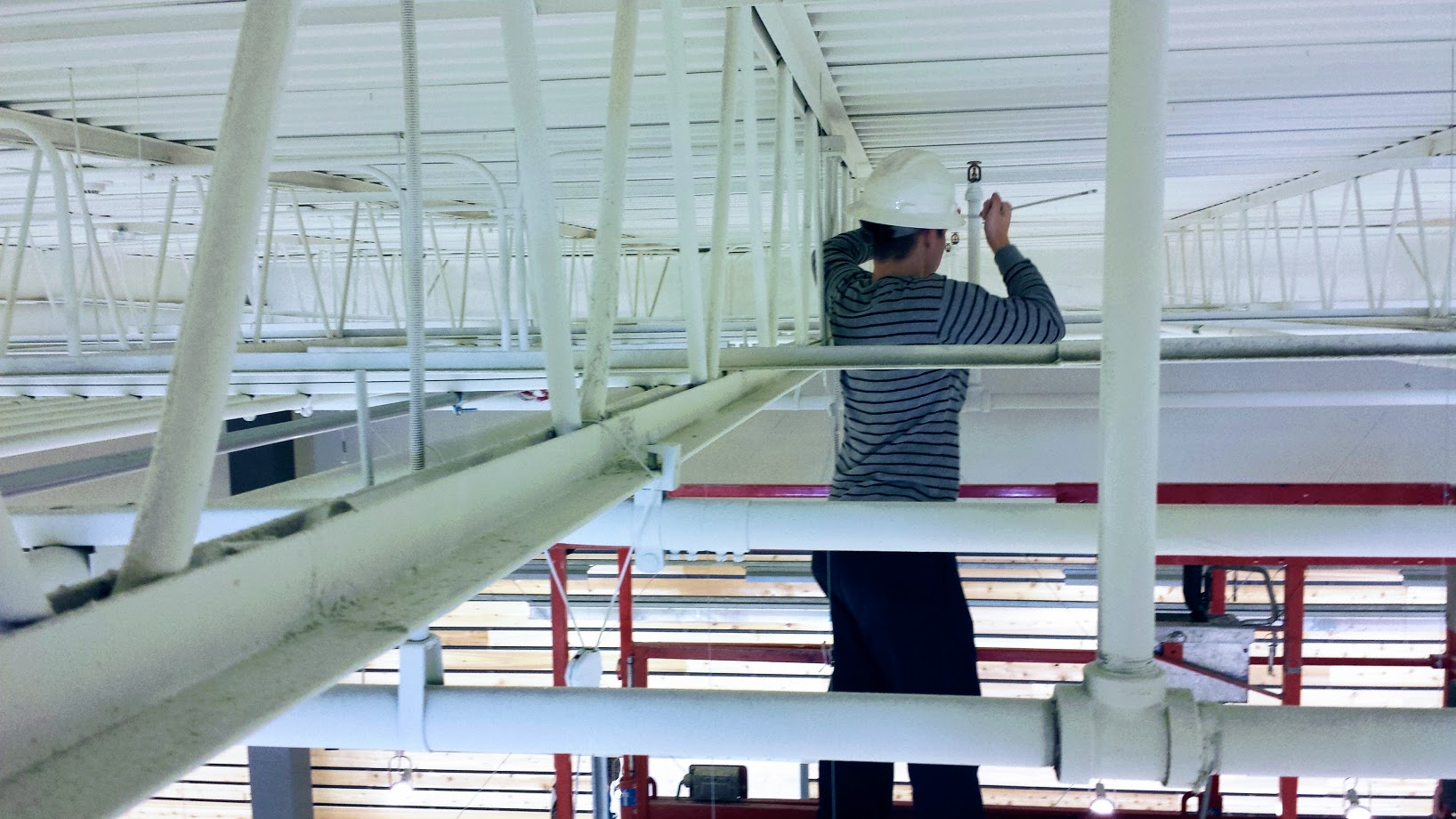 For any type of questions. Office cabling, WiFi access point installation, sarveillance systems, audio systems and VOIP or traditional phone systems. For installation, support or repair.